What Happened to ChefSteps?
Are you a proud owner of the Joule sous vide device or are looking into getting one?
If you're a veteran Joule owner, you might have noticed that you don't hear from ChefSteps anymore about new recipes or helpful videos.
And if you're currently looking into buying a Joule, you might have seen two different brand names associated with the Joule: ChefSteps and Breville. You also might have noticed that when you navigate the ChefSteps website, you're diverted to Breville's site.
This is all because ChefSteps, the original manufacturer of the Joule sous vide cooker, was bought out by the much larger kitchen appliance enterprise, Breville. So what happened to ChefSteps? Keep reading for more details.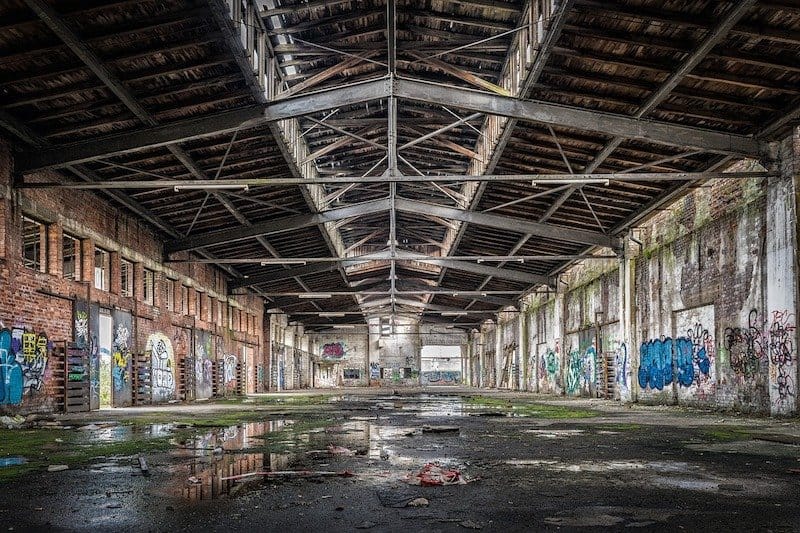 Did Breville Buy ChefSteps?
Yes, the large kitchen appliance company, Breville, acquired the original Joule manufacturer, ChefSteps.
ChefSteps was a small startup based in Seattle, WA and was founded in 2012. It's focus was to produce smart kitchen products to make cooking more fun for home cooks and help them get perfect results in their culinary adventures.
ChefSteps launched Joule, one of the most popular devices for sous vide cooking currently on the market, back in 2016. What makes the device unique is that it's conveniently operated using the Joule app for your phone. It also has a magnetic base that sticks to most pots, so it can operate freestanding (the vast majority of sous vide cookers have to be clamped to the side of a pot or container).
When Did Breville Buy Joule?
Around April of 2019, ChefSteps began cutting back on a major portion of its staff. A few months later in July of that same year, Breville acquired the small Seattle company, becoming the new owner of the famous Joule sous vide machine.
Is Breville a Good Brand?
Breville, a fairly large kitchen appliance company founded in Sydney, Australia in 1932, is well-known for its huge range of long-lasting and affordable kitchen products.
Considered a world leader in kitchen appliances, Breville produces standard appliances like toaster ovens, microwaves, and coffee machines and also more unique appliances like smokers, electronic wine decanters, and now, sous vide cookers.
In Summary
To close, ChefSteps is no longer in business, and the production of the Joule sous vide machine has now been picked up by Breville.
Have more questions or need to know who to contact if you're having problems with your Joule? You can contact Breville by live chat or by phone here.